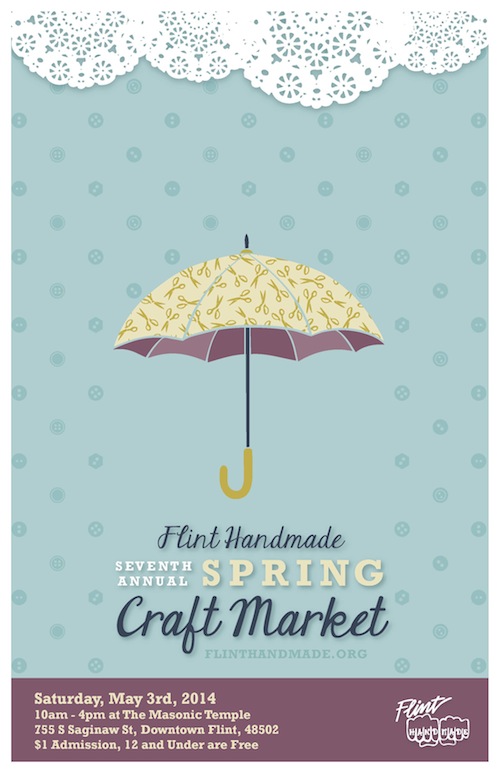 SPRING CRAFT MARKET
The 7th Annual Flint Handmade Spring Craft Market will be held on Saturday, May 3, 2014 from 10am-4pm at The Masonic Temple in Downtown Flint!
The Spring Craft Market will feature 45 members of Flint Handmade selling a wide variety of unique, modern handmade items such as local foods, art glass, vintage-inspired jewelry, knit and crocheted goods, hand-poured soy candles, paper crafts, natural bath and beauty products, plush toys and much more.
The first 25 shoppers of the day receive free goodie bags filled with vendor coupons, merchandise, and other treats.
Admission is $1 and children under 12 are free.
CLICK HERE to apply to vend!
Read our blog highlighting all of Flint Handmade's events, crafter interviews, program updates and more!
Visit page >>>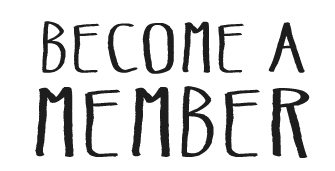 Flint Handmade is largely funded by the support of it's members. Check out all of the benefits and consider becoming part of our team! We're hosting a Craft Supply Swap on Saturday, April 5, 2014 at The Lunch Studio in Downtown Flint!
CLICK HERE for more information.
Visit page >>>