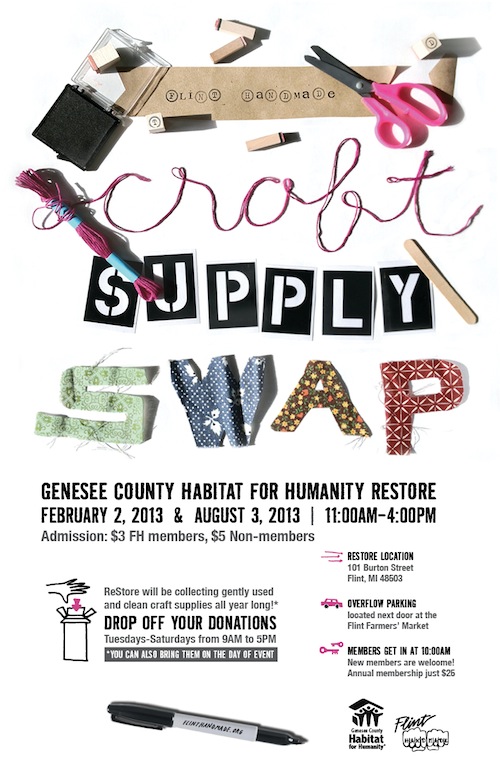 CRAFT SUPPLY SWAP!
It's time to start cleaning our your craftroom!
CLICK HERE for more information on our upcoming Craft Supply Swap!
Read our blog highlighting all of Flint Handmade's events, crafter interviews, program updates and more!
Visit page >>>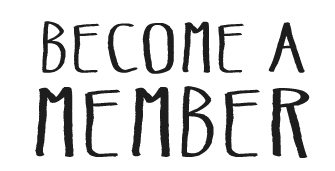 Flint Handmade is largely funded by the support of it's members. Check out all of the benefits and consider becoming part of our team!
Visit page >>>