Flint Handmade
Flint Handmade is a 501(c)(3) nonprofit organization encouraging creative expression and artistic entrepreneurship through handcrafting in Flint and Genesee County. We are proud to be involved in the artistic, educational and cultural revitalization of Flint!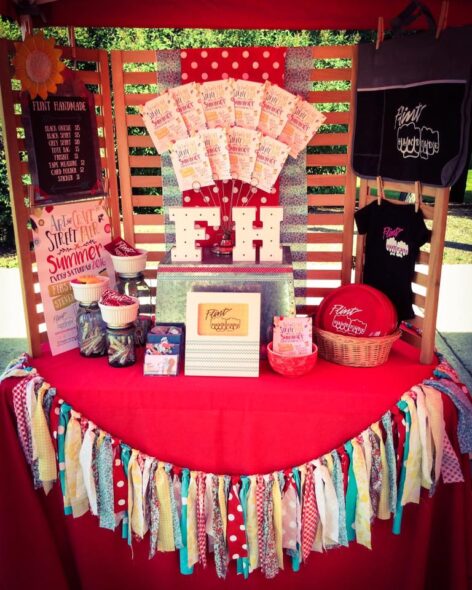 COVID-19: In the interest of public health and safety, all Flint Handmade programs will be presented in online or zero contact only formats until further notice.
PROGRAMS
Care Packages
Coloring Pages
Yarn Brigade
Crafting for Charity
ABOUT
Our Story
In the Media
Ways You Can Help!
Face Masks
FIND US ON FACEBOOK AND JOIN OUR EMAIL LIST BELOW TO STAY CURRENT WITH ALL FLINT HANDMADE INFORMATION.




This program is sponsored in part by the Greater Flint Arts Council Share Art Genesee Grant Program made possible by the Genesee County Arts Education and Cultural Enrichment Millage funds. Your tax dollars are at work!