Coloring Parties
Flint Handmade hosts Coloring Parties on the second Tuesday of January, April, July and October from 3-10pm at Tenacity Brewing near Downtown Flint.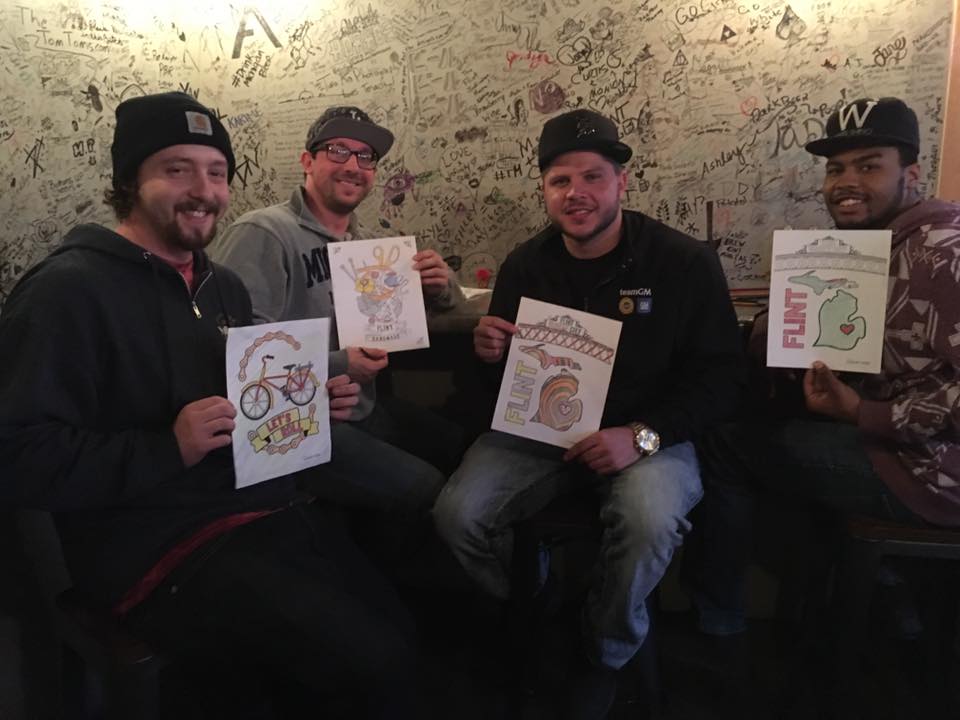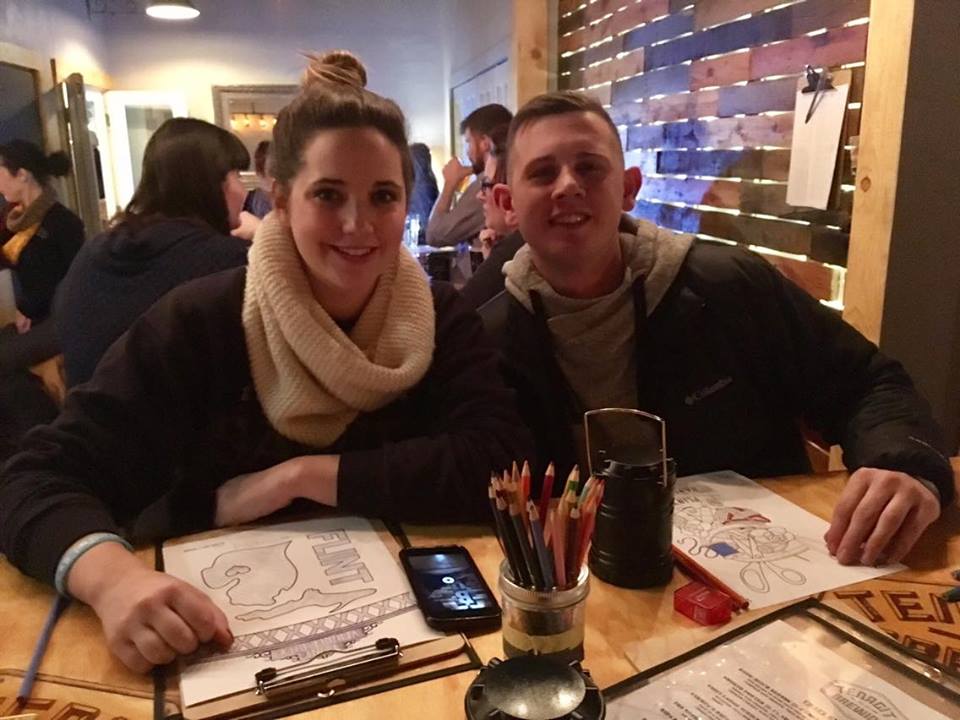 Join us at Tenacity Brewing for beer, tacos and coloring!
Tenacity has craft beers, ciders and non-alcoholic root beer on tap.
Vehicle City Tacos serves up delicious tacos, nachos and burritos.
We feature a brand new coloring page from allora art and design.
This is a FREE family-friendly event, so all ages are welcome!
All tips benefit Flint Handmade.
Special thanks to Tenacity Brewing for their generosity!
Click HERE for photos from previous Coloring Parties!