Care Packages
Flint Handmade offers three types of Care Packages of handmade goods by local artisans!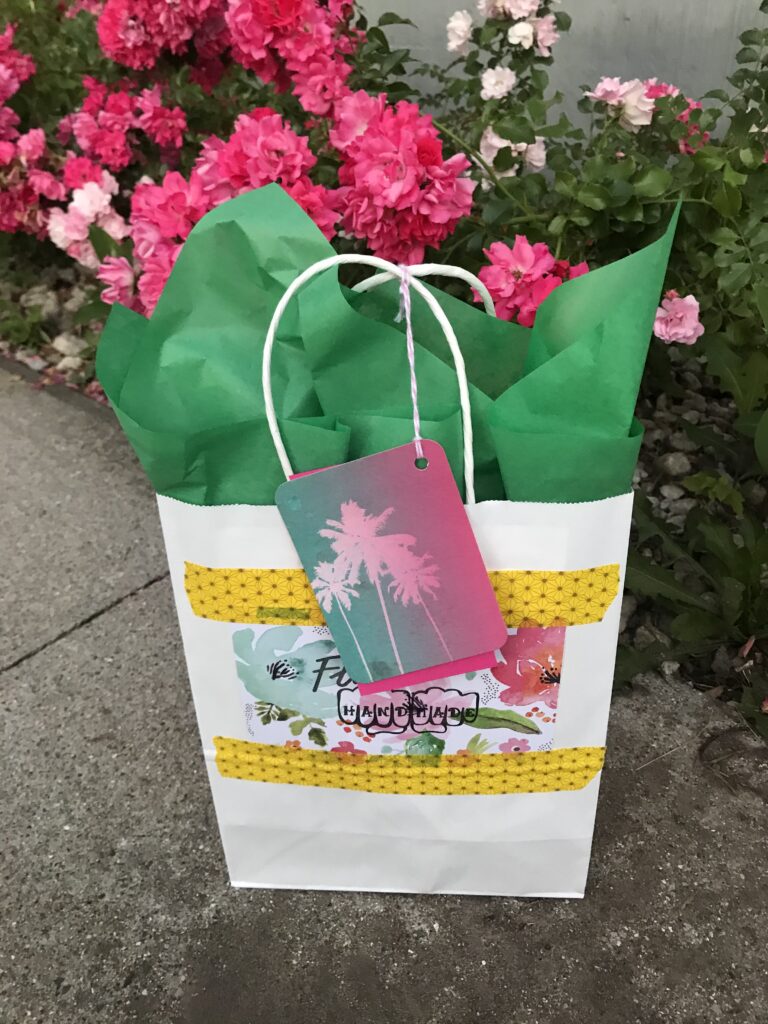 1) Holiday Gift Guides
Please click the links below for more information.
Coffee Lover
The Mitten State
Gimme Stickers
Save the Post Office
Self Care
COMING SOON!
Flint Foodie
I Love Flint
Black Lives Matter
Cozy Home
Bath and Body
2) Mystery Care Packages
Mystery Care Packages include handmade goods by local artists at three different price points ($25, $50 or $100) in 10 different categories. Click HERE for current selections.
3) Build Your Own Care Package
Choose handmade goods from 20+ local artisans! $25 minimum order. Click HERE for current selections. COMING SOON!
To Place an Order
Email hello@flinthandmade.org with your selections and delivery address. Zero contact porch delivery is FREE in Genesee County!
$5 FLAT RATE SHIPPING to the continental United States courtesy of our Shipping Sponsor, Dr. Bobby Mukkamala.
Interested in more information about available sponsorships?
Message us on Facebook or email us at hello@flinthandmade.org!

This program is sponsored in part by the Greater Flint Arts Council Share Art Genesee Grant Program made possible by the Genesee County Arts Education and Cultural Enrichment Millage funds. Your tax dollars are at work!